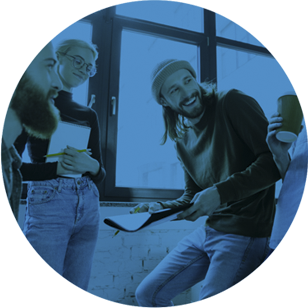 PREFERRED PARTNER  FOR LARGE CORPORATIONS AND STARTUP
Our rapid expansion has been driven by customers' trust
Established in 2008, thanks to the trust and satisfaction of our customers, Meditrial evolved rapidly to be a multinational company. Meditrial's proven expertise delivers rapid results. Working with over 3000 clinical investigators and sites across Europe, Meditrial has earned a remarkable record of  100% trial authorizations and CE mark approvals for innovative device-based therapies. Today Meditrial is the preferred European representative for large corporations as well as start-up companies requiring support and resources to execute trials in Europe.
Headquartered in Zürich, Meditrial is also active in Berlin, Rome and New York.
DEDICATED TO ADVANCING MEDICAL TECHNOLOGIES
Reaching New Frontiers in Clinical Trials and Digital Data Systems
Meditrial is a leading provider of clinical trial services and digital cloud-based data management solutions for the medical device industry. As a Clinical Research Organization (CRO), Meditrial is renowned as the go-to partner by companies developing breakthrough devices that require a clearly defined path to first-in-man and pivotal clinical studies to validate a new therapy in patients.  Our proprietary software for clinical data and image capture is used across the globe, including Asia-Pacific, North and South America, and all European countries.
Learn more: www.meditrial.net – www.catchtrial.com – www.mastertrial.com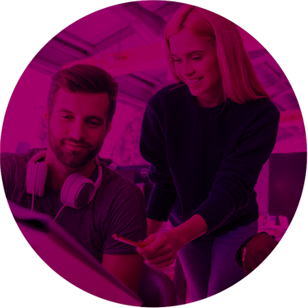 Thanks to the expert guidance of the leadership, along with the staff that enabled its implementation, Meditrial's unique focus today is the transformation from a simple CRO to an industry-leading company capable of providing expert services at the highest level of expertise and a wide range of digital solutions to meet broad-based market demand.
This has been made possible by identifying the talents and capabilities of each resource, training them to perform at their best and maximizing their results by accelerating their readiness.