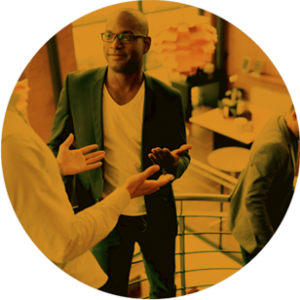 DIVERSITY FOR PEOPLE EMPOWERMENT
We recognize that diversity is essential for our global success.
We ensure that our people meet freely and without discrimination for personal affirmation and professional success.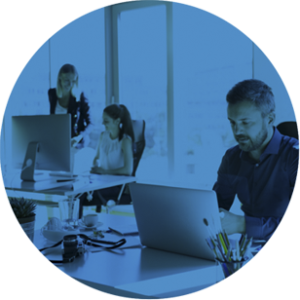 LEARNING FOR PROFESSIONAL GROWTH
Our priority is to make our people grow in a stimulating work environment.
We assure that our people augment their professional skills through training, mentoring and constant exchange of knowledge.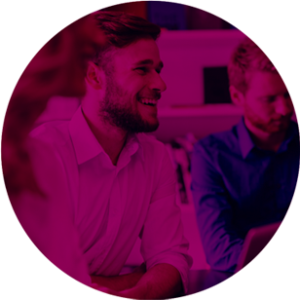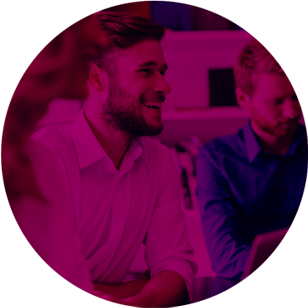 LEADERSHIP CULTURE
We believe that leadership is the ability to influence others to do great things.
We take tangible action to foster new leaders by providing constant intellectual stimuli and a way to contribute to innovative projects.